With offices in both U.S. and Hong Kong Quality and customer Satisfaction are our main objectives. We adhere to the strictest standards to ensure that our products exceed your expectations for performance and reliability. All the products we sell are manufactured under extreme quality control. We only use the finest raw Materials and our raw Material suppliers are carefully selected through extensive research. All products are thoroughly tested before they are shipped to our customers.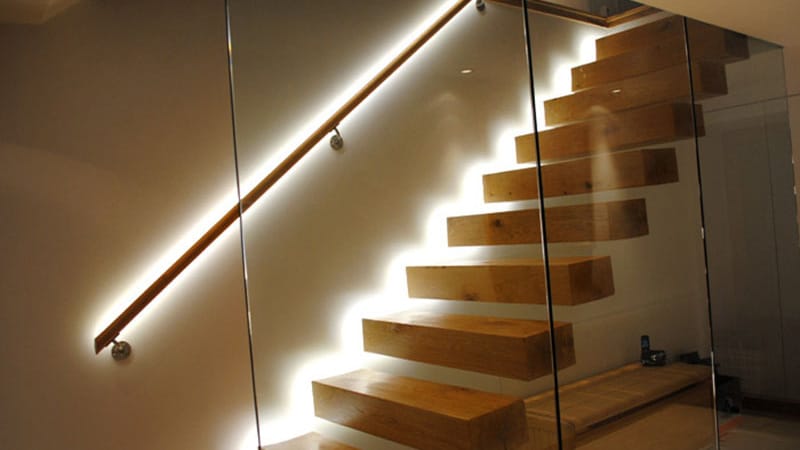 Zoltan provides assistance to distributors will federal grant information and extension of credit where applicable Our customer service representatives are always on call will our Live Chat or you may choose to contact us at your convenience so we may further assist you.
State of the art facilities allows Zoltan to custom manufacture and ship orders within 48 hours after quotation. By manufacturing and maintaining a sizable inventory of components. Zoltan has the ability to offer some of the best prices in the market.
The future of LED is unlimited and so is Zollan's commitment to our customers. With exceptional quality service and prices, Zollan will always committed to our customers and consumers around the world.